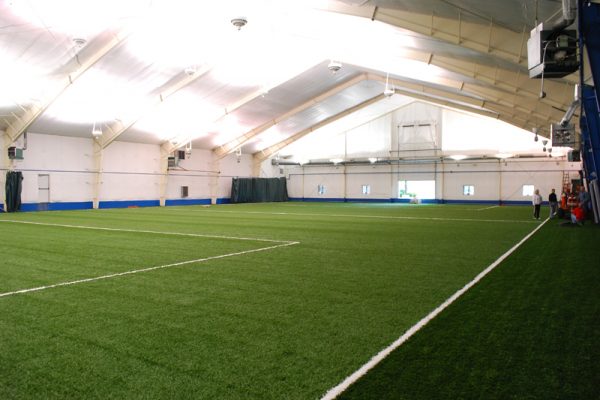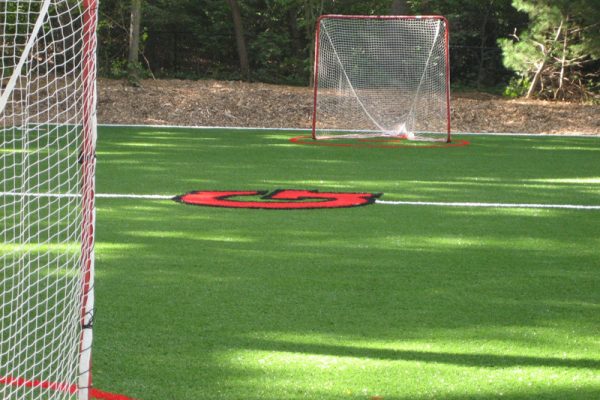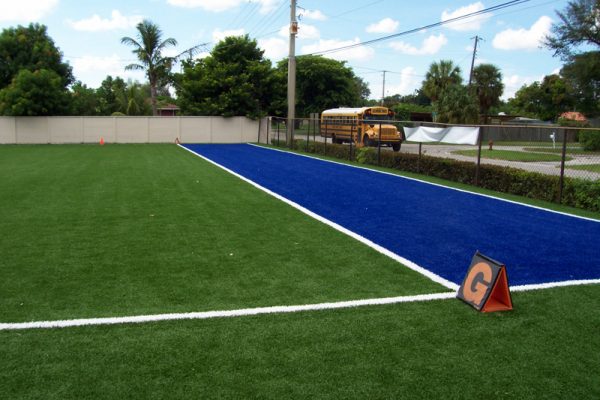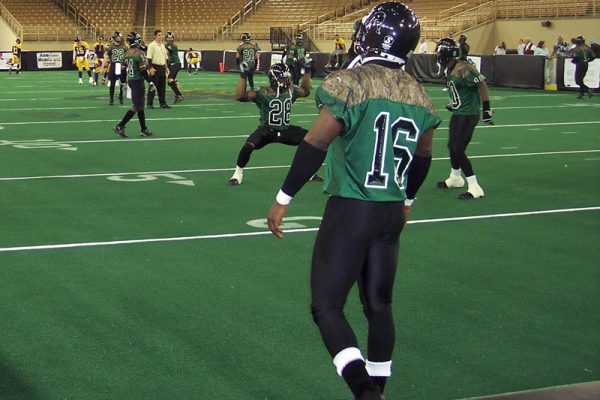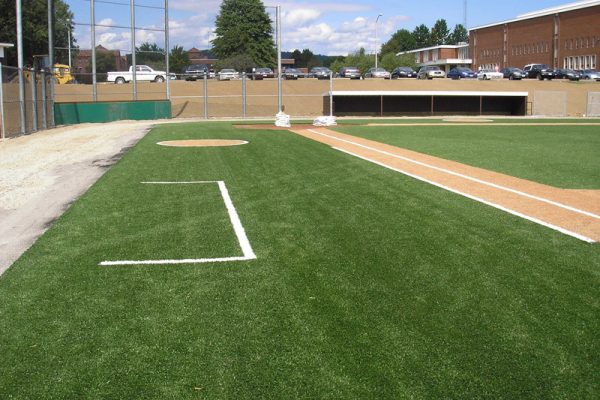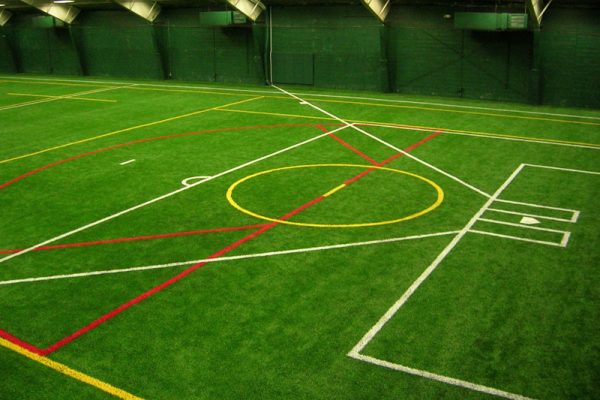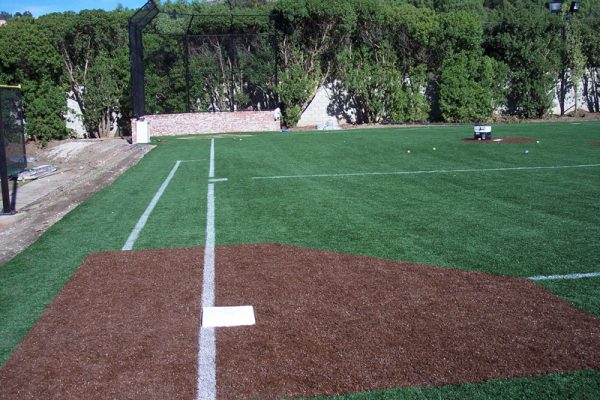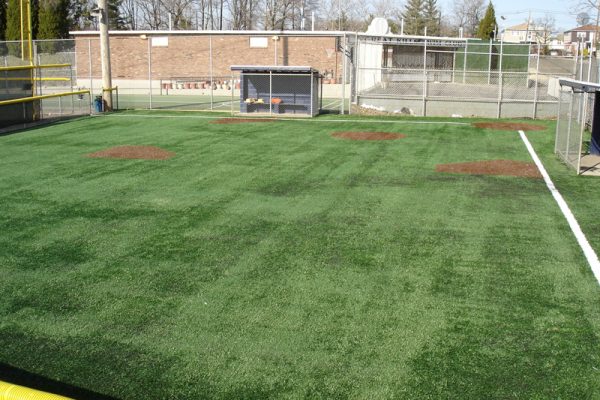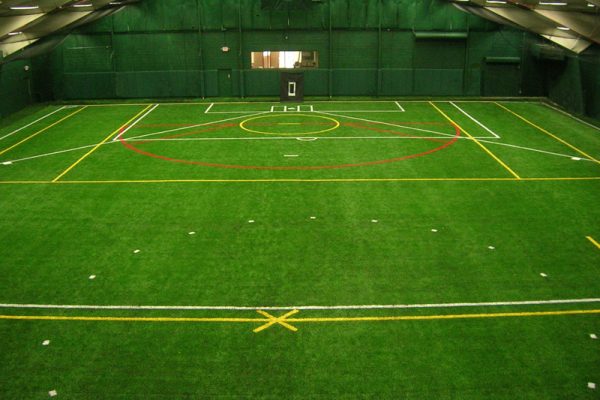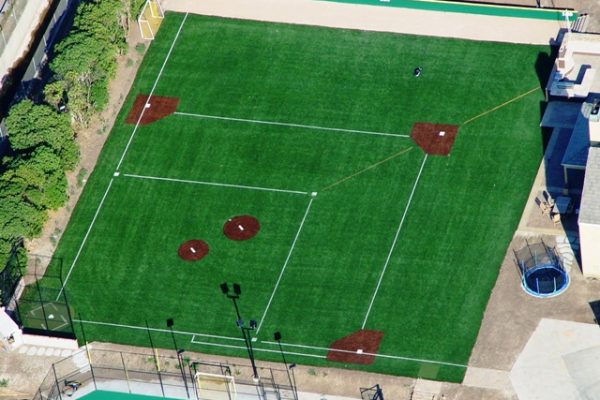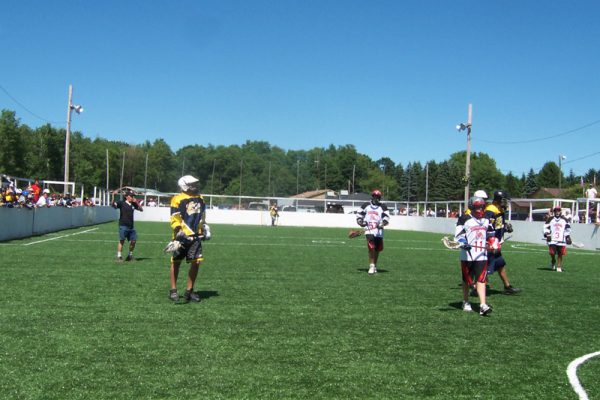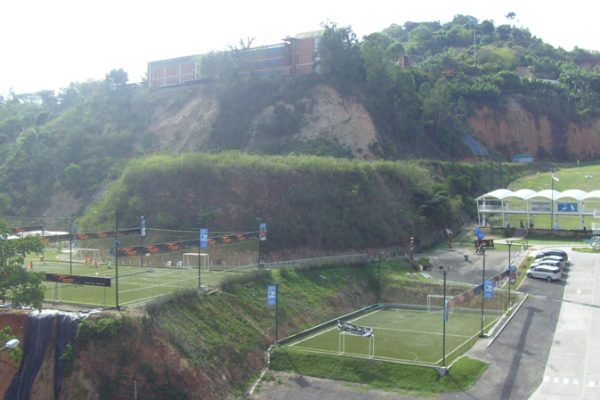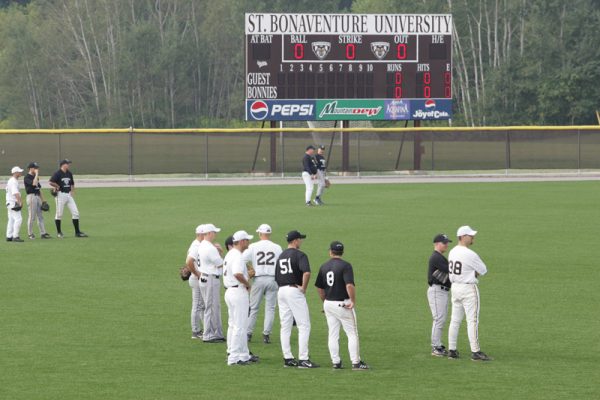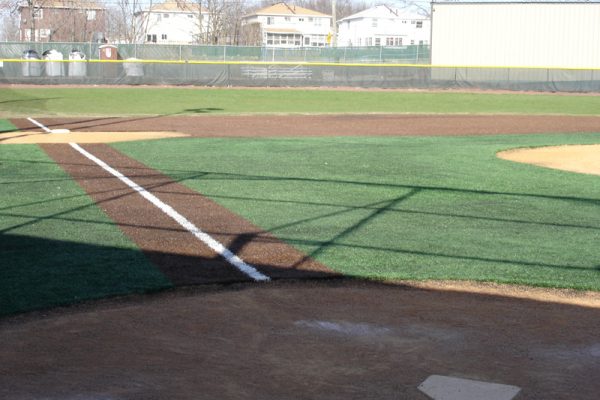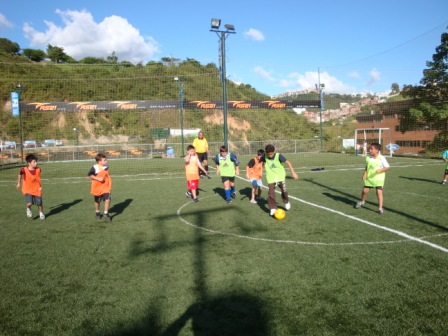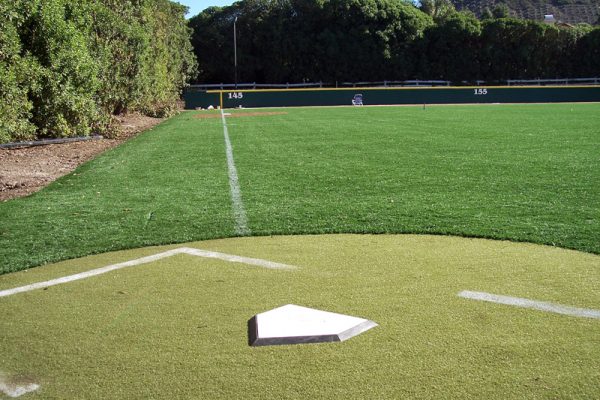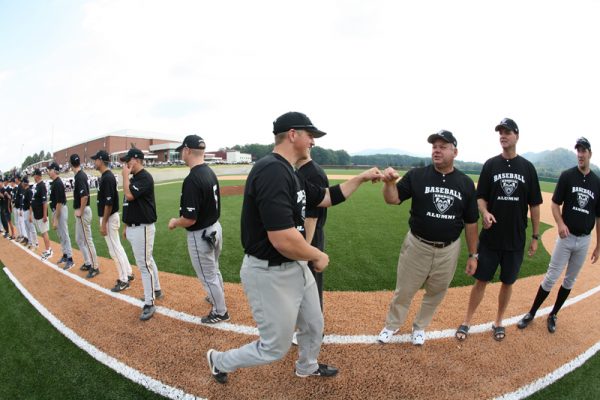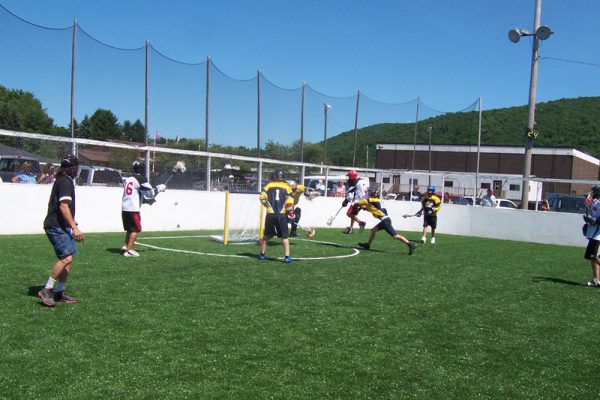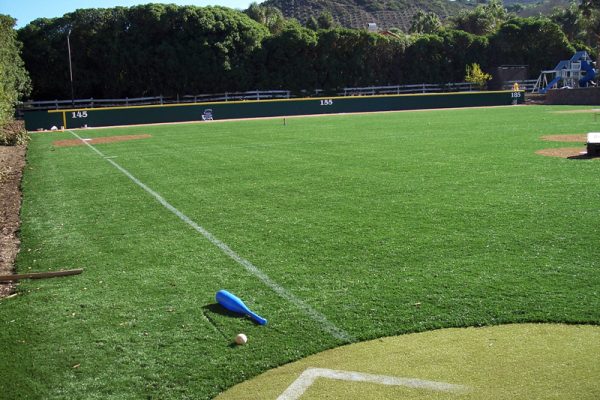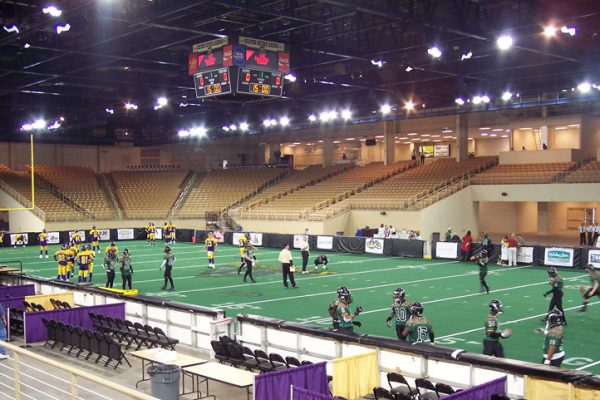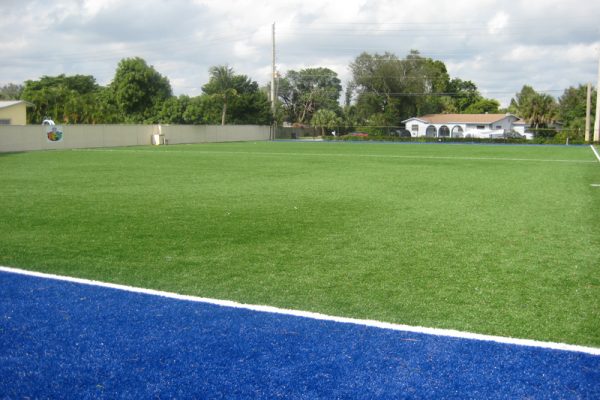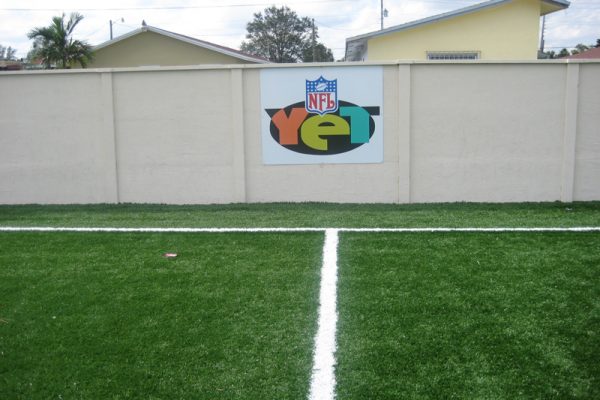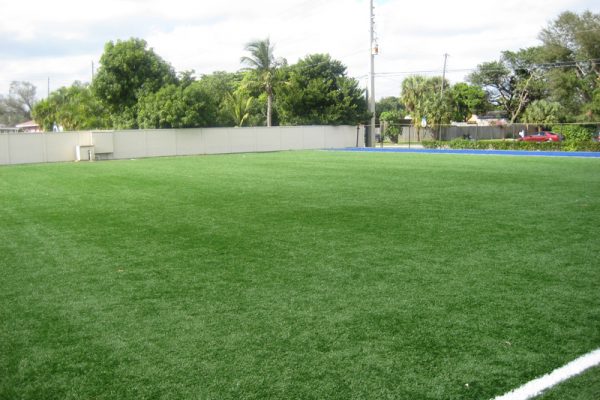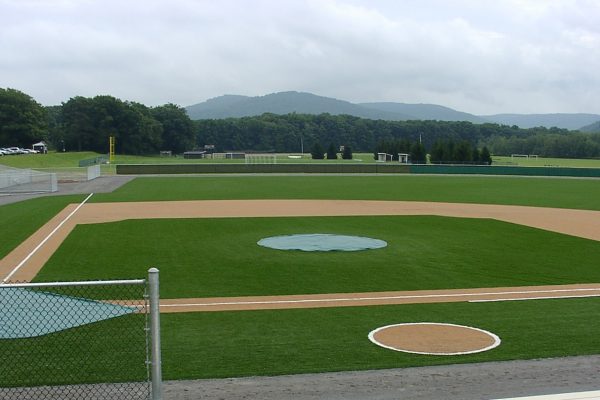 Long-Lasting Sports Field Turf Grass
STI of New England has a wide array of the most advanced and long-lasting sports field turf grass options to customize your dream sports field. Every sports field is different, but a great sports field design should be customized to fit your specific synthetic turf wants and needs.
STI of New England begins a sports field turf grass installation by first getting to know how you plan to use the sports field, how much traffic will be on your field, your budget, if it's an indoor or outdoor field, what type of surface would be best and etc. Once information has been gathered about the sports field, then STI of New England will plan out your sports field turf grass installation and act as a trusted turf advisor, answering any sports field turf-related questions you may have along the way.
Sports Field Turf
STI of New England provides a variety of synthetic turfs and configurations for sport fields. The company has installed sports field turf grass on behalf of a variety of professional, semi-professional, collegiate and amateur sporting venues. Additionally, STI of New England has supplied a number of municipalities, colleges, universities, and school districts with synthetic turf for use in intramural play fields.
STI of New England's artificial turf sports fields can be installed in both indoor and outdoor venues. STI of New England's sports field turf surfaces are durable, dependable and safe. This synthetic option offers unlimited play, low maintenance and performance found only in the best kept grasses. STI of New England's proven sports field turf grass surfaces are ideal for the following:
Soccer fields
Football fields
Baseball fields
Multi-purpose fields
Lacrosse fields
Field hockey fields
Bocce courts
Croquet courts
Sports Field Turf Restoration
There comes a time in the lifespan of all sports fields when they begin to age and wear out. Sometimes a sports field requires some maintenance to be restored to the glory days of its former self. The technology of the synthetic surface we use on sports fields today is remarkably different than that utilized even just 5 years ago. STI of New England can introduce sports field owners to new synthetic turf technology to make older sports fields appear new again.